Starting to invest in a stable and growing market is what Space Development Group offers you today with its hotel and accommodation programmes in area 24|7.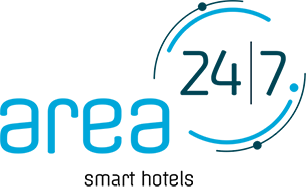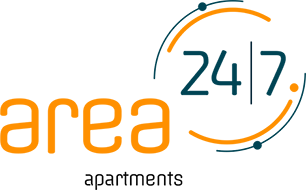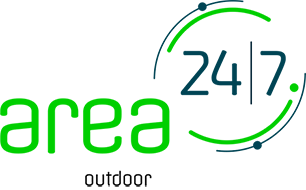 The accommodation sector in Germany has been growing steadily over the past ten years.
The hotel and accommodation market is showing all its signals in a green light, an ideal situation chosen by Space Development Group for the introduction of its innovative concept, which disrupts the codes: area 24|7.
GROWTH IN THE HOSTING MARKET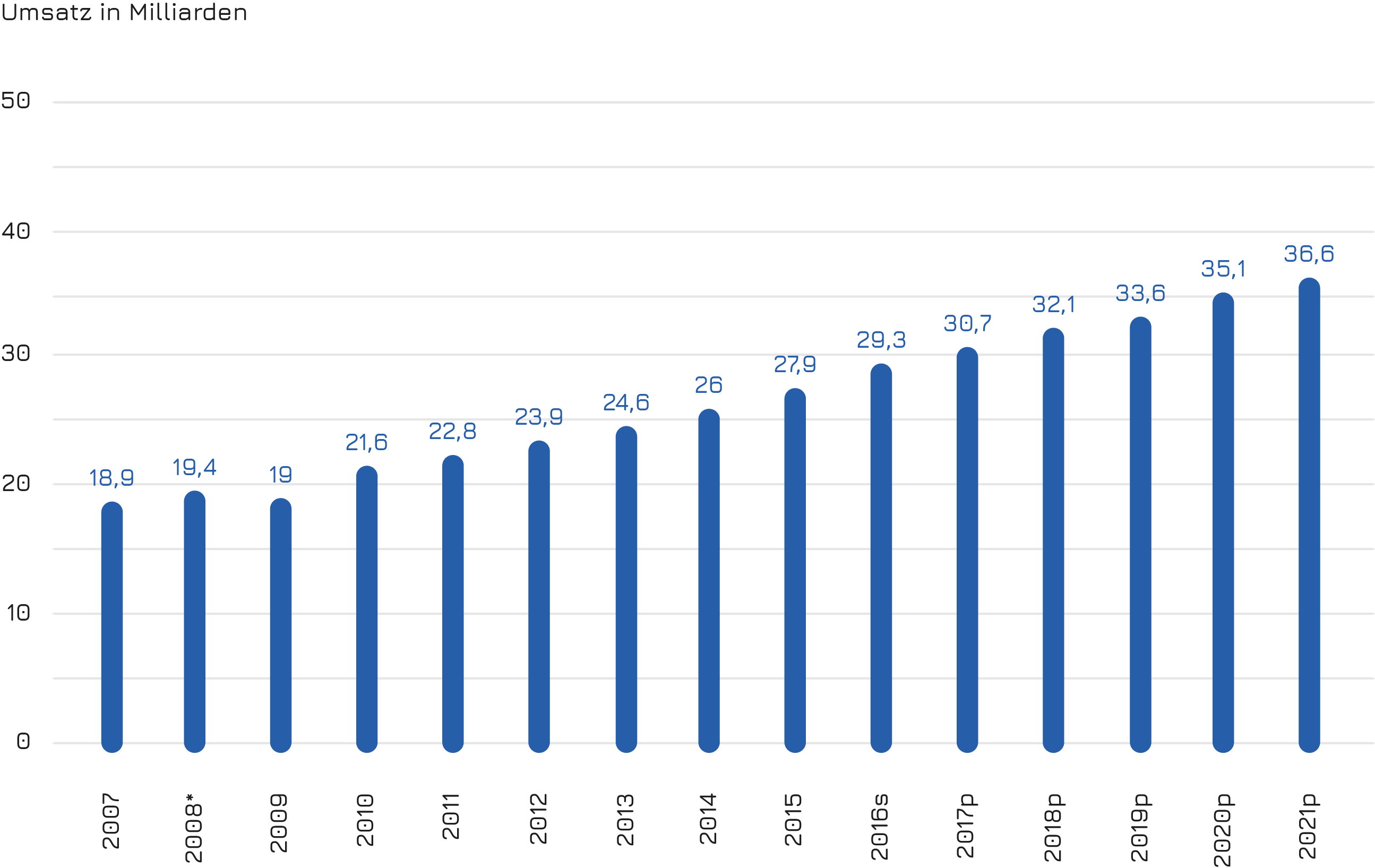 The graph illustrates this evolution; at the same time, it formulates only part of the activity in which Space Development Group can take an active part with its concepts area 24|7 apartments, area 24|7 smart hotels and area 24|7 outdoor.
Because our hosting concepts are surprising and offer great flexibility, they create additional demand in today's ever-changing market.
Our users can come and organize their activities from our spaces. Whether for a few hours, a night or a stay, they will find everything they need or need.
Thanks to a low investment, installation, management, payroll and high turnover cost, our business model quickly achieves its profits.
Many branches of activity offer possibilities for the installation of our accommodation systems area 24|7, such as: the transport industry, construction, fairs and exhibitions, the tourism industry,…
The financial product placed by our investors goes exclusively to the goodwill of the proposed project; an economic activity of a company already in operation or under construction.
Whether you are an investor or a user, area 24|7 is the guarantee of success!