FUNCTIONAL, BEAUTIFUL AND SURPRISING AT THE SAME TIME
Our architects and engineers have worked to make our sleeping modules into true beautiful, functional and atypical spaces.
To enable us to offer our users some of the most attractive nightly rates on the market, we have sought to optimise production costs; thus the manufacture of hulls is entrusted to our Asian partners, construction is carried out in our workshops in Germany and assembly is carried out by our teams directly on site. To complete the whole, the final control of the equipment is carried out by independent and certified control offices.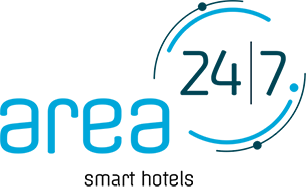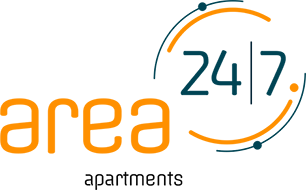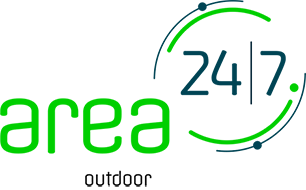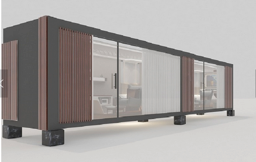 Designing in compliance with Sustainable Development
We have chosen to promote the achievement of high energy performance, the optimization of comfort and the health of occupants; we have privileged the quality of the necessary materials by focusing on their exemplary health and environmental performance.